Devant la Tour Eiffel
Lithograph after the painting kept in the Carnavalet Museum, Paris (no° 174 in the catalogue raisonné).
Numbered 198/300.
Atelier Idem blindstamp and also Patrick Offenstadt's blindstamp, author of the catalogue raisonné.
Cette oeuvre m'intéresse !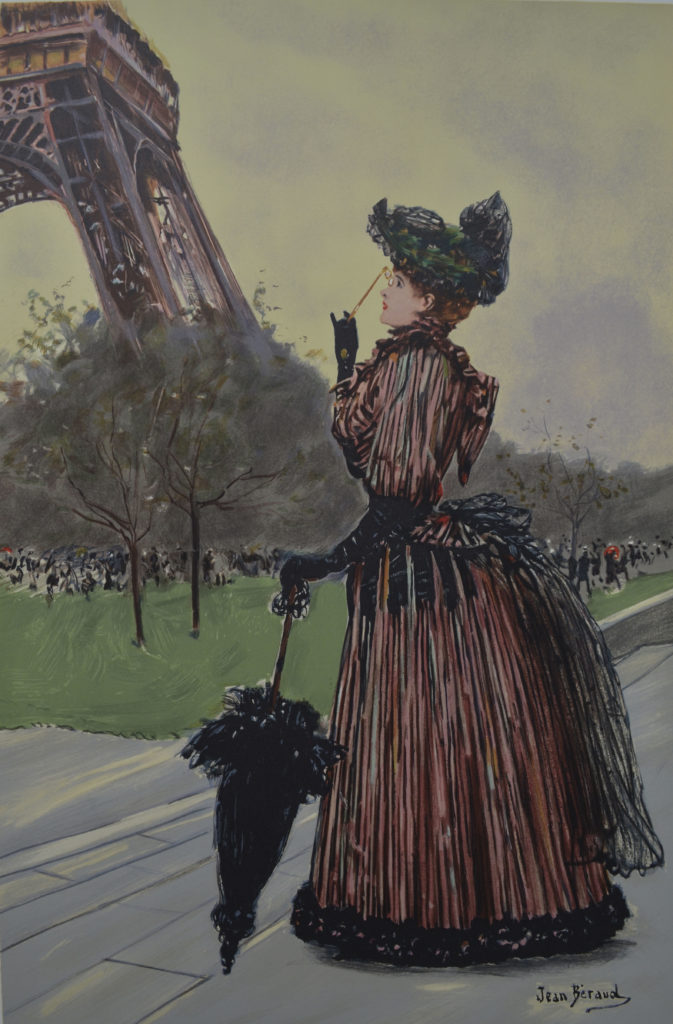 Afin de répondre à votre demande, nous traiterons les données personnelles que vous nous fournissez conformément à notre politique de confidentialité (disponible sur demande) et à la loi n°78-17 du 6 janvier 1978.