Patrick Offenstadt is president of the Comité Gen Paul.
Too many divergent opinions on the work of Gen Paul have decided to create the Comité Gen Paul} to authenticate its production.
At the beginning of the year 2018, the son of the artist Gen Paul gave me his agreement to safeguard the integrity and the radiance of his work and to gather the documents in order to write the reasoned catalogue of paintings and gouaches from the years 1916 to 1929.
Subsequently, Maître Farrando joined us and in September 2018, the Committee received the approval of the prefecture of Paris.
Today, our dearest wish, to return to Gen Paul its place of one of the greatest expressionist of the early twentieth century to participate in international fairs and sales.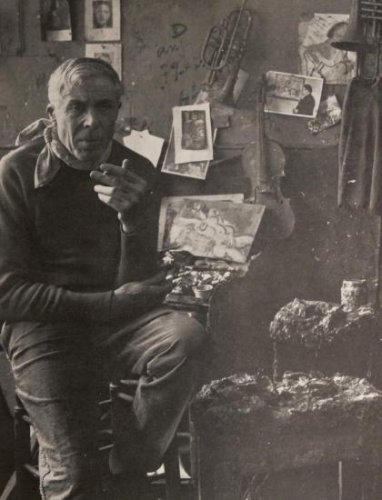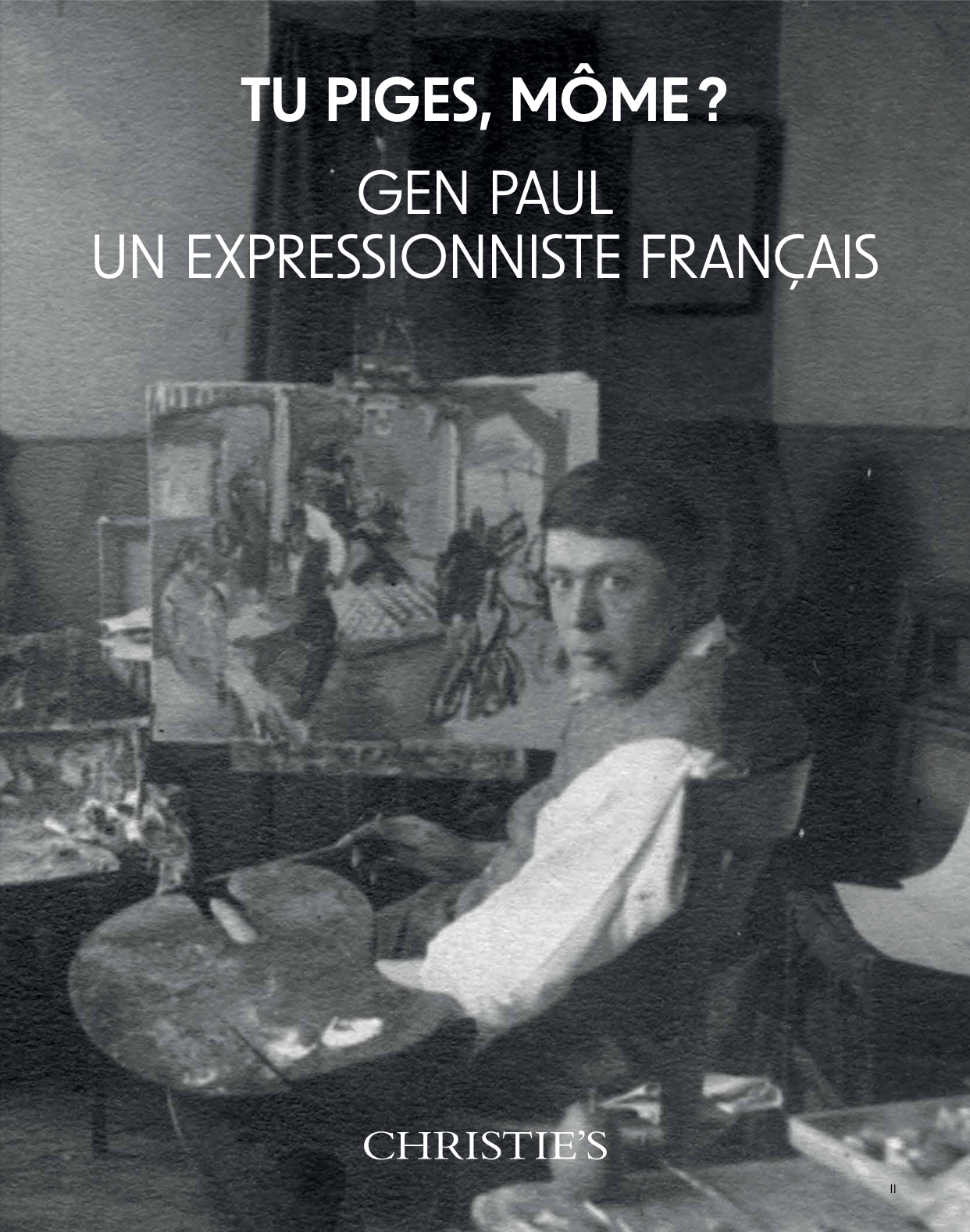 Gen Paul, french expressionnist
Dedicated exhibition at Christie's Paris from 30 March to 7 April 2023, with the support of the Gen Paul Committee.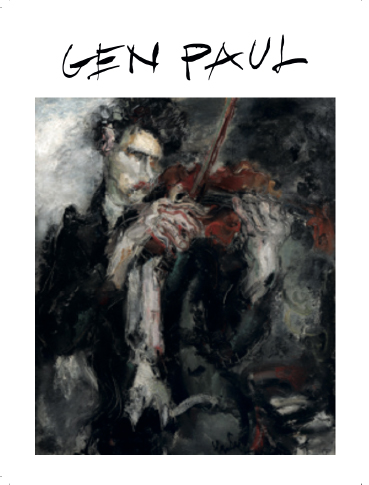 « Le Violoniste », masterpiece by Gen Paul
« Le violonniste », a masterpiece sold in auctions in Saint-Brieuc, was at the origin of this booklet about Gen Paul'work.
Short but nevertheless exhaustive, it is an opportunity to (re)discover the work of this still too confidential artist.