Catalogues raisonnés by Patrick Offenstadt
Jean Béraud (1849–1935) is the most famous painter of the Parisian scene during the Belle Epoque. He was a friend of Marcel Proust and a contemporary of Manet and Gustave Caillebotte.
His best-known paintings depict the animation on the streets of the French capital where the elegant bourgeoisie cross paths with the working class or show the luxurious decor of the literary salons of the time.
There are works by Béraud in the collections of the Musée Carnavalet and the Musée des Arts Décoratifs in Paris and the Metropolitan Museum in New York.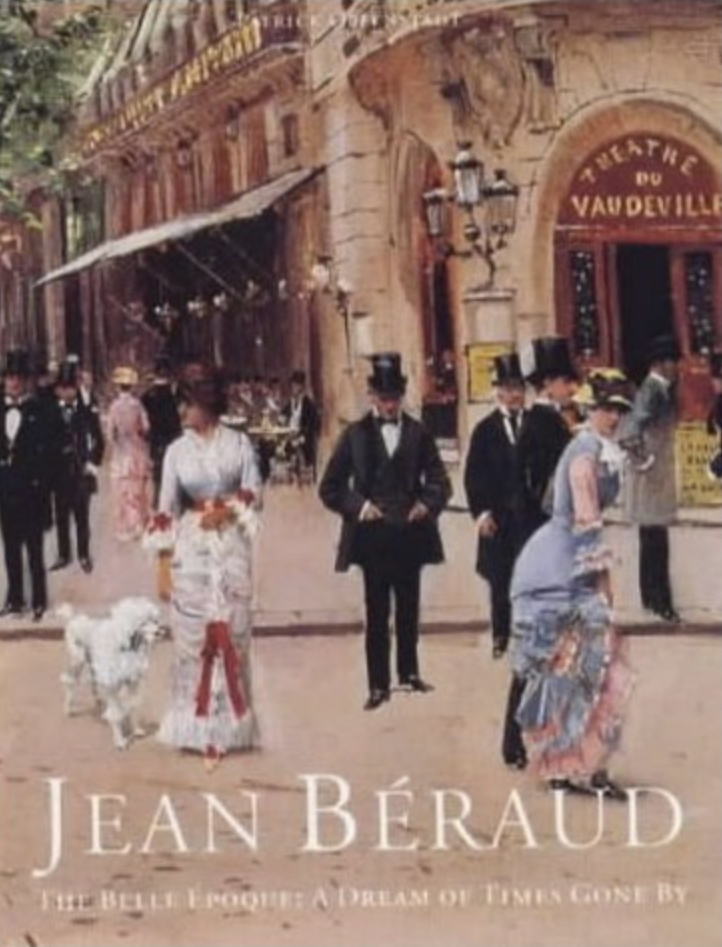 An important figure of the French Neo-Impressionist school, Albert Dubois-Pillet (1846-1890) died shortly before his friend and mentor Georges Seurat.
A soldier as well as a painter, he played a crucial role in the history of the Salon des Artistes Indépendants, which he helped to found.
His work is well represented in the museums of Saint-Etienne and Puy-en-Velay, as well as in major American collections.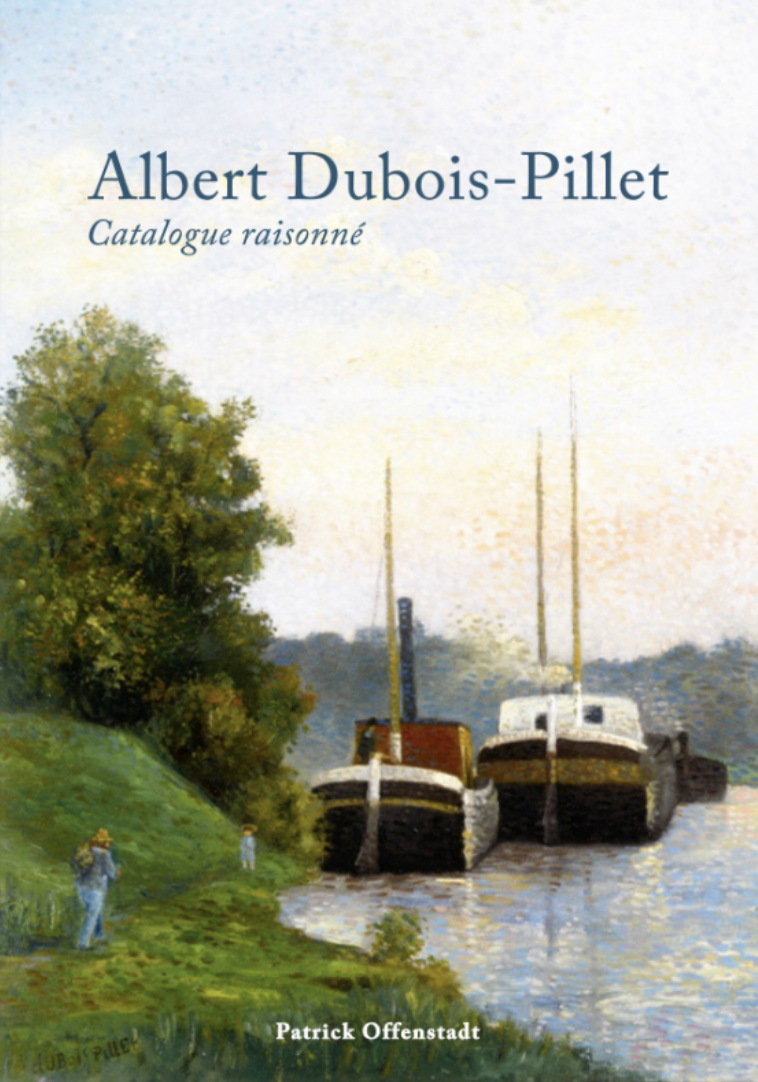 With Georges Seurat and Paul Signac, Henri-Edmond Cross (1856-1910) was one of the leading figures of French Neo-Impressionism.
Born in the North of France (in Douai), the artist spent the large part of his life near the Mediterranean coast which is the main subject of numerous landscapes painted in a divisionist technique.
The catalogue raisonné of Henri-Edmond Cross will be online at the beginning of 2023. A few numbered self-published copies are available at the Lardanchet bookshop in Paris (lardanchet.fr).
The works of this painter, who was also a gifted watercolourist, can be found in great international museums, such as the Musée d'Orsay or the Metropolitan Museum of Art.
The catalog is nearing completion.